Graphic Design
Designing your website, your logo, or the overall aesthetics of your website
Watch this Graphic Design created.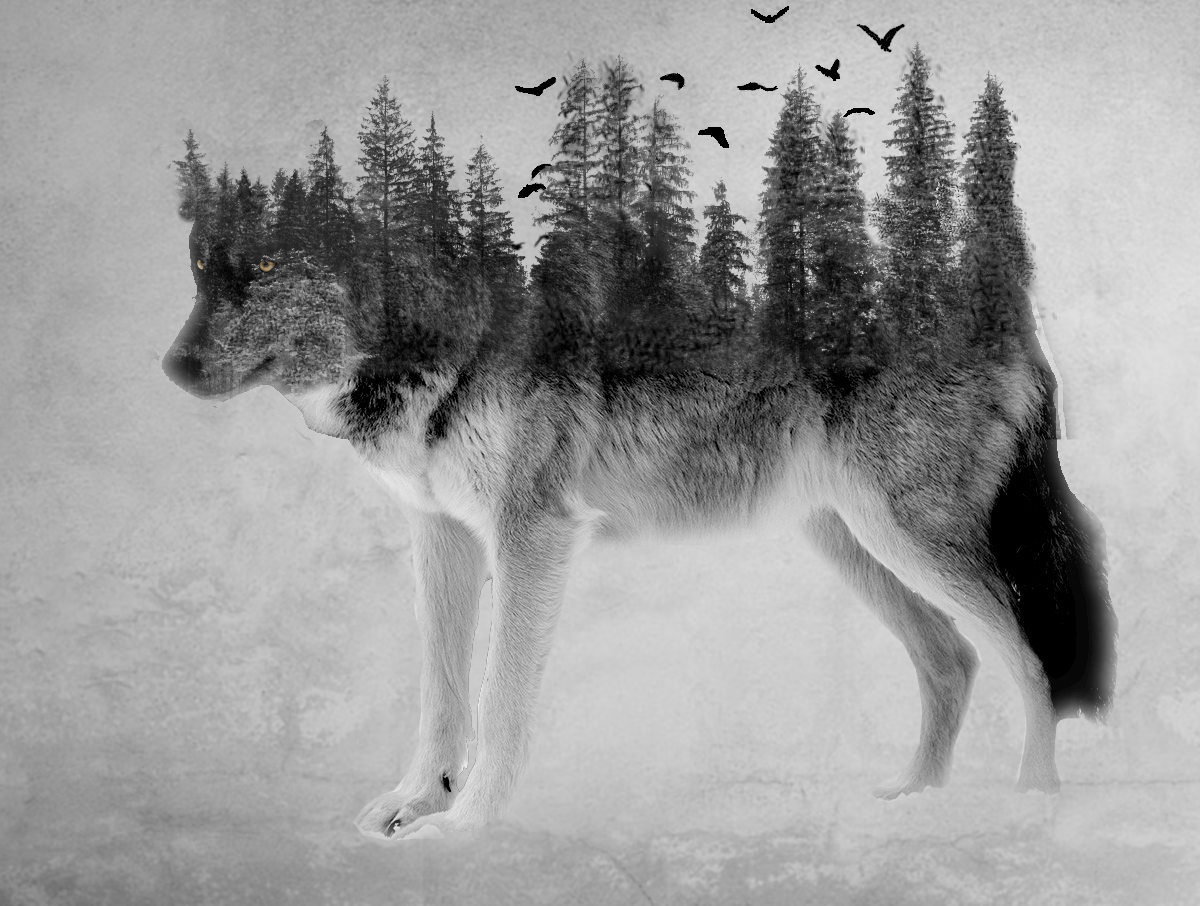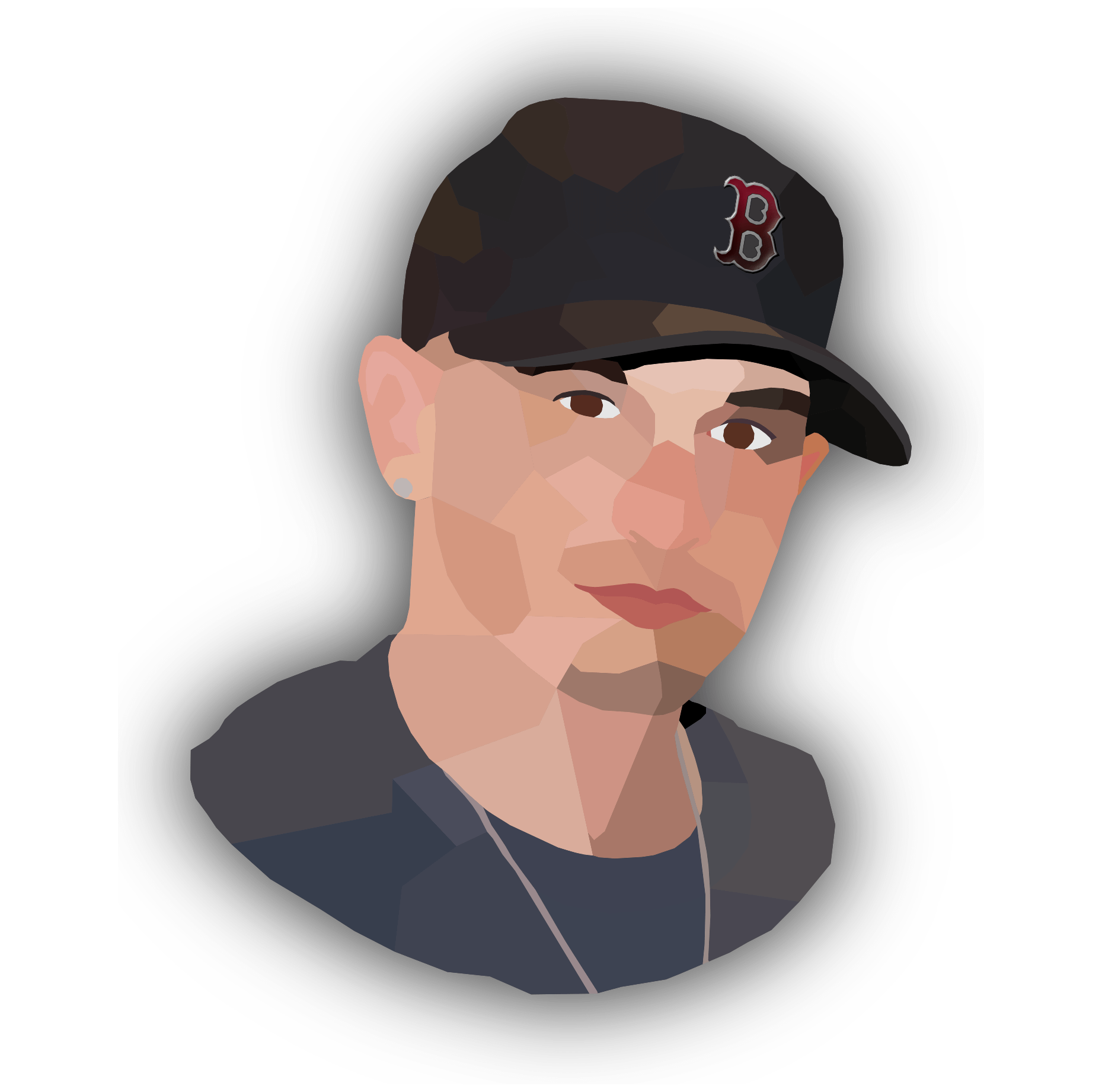 Featured Project
Low Poly Portrait
This is a portrait made of average color variations from a photograph artistically-recreated in Inkscape. Mainframe Web Solutions is capable of recreating graphic designs like this. Maybe you want something different for your 'About' page picture, maybe you just want to add some flavor on your page. These are questions we are often asked and Mainframe Web solutions always deliver good graphic design websites.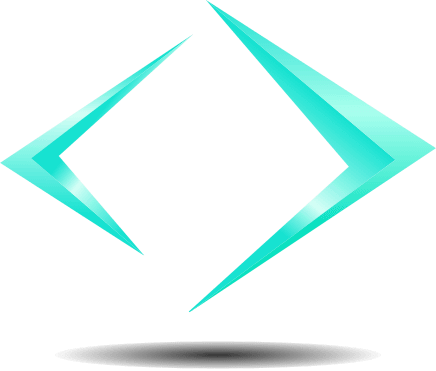 Branding
Graphic Design Logos
Here is a sampling of the company logos we've made for some of the companies who've hired Mainframe Web Solutions.