Web Design
User Experience (UX) | User Interface (UI)
Web design is the front end user facing layout that we populate with your content. We build websites that keep users clicking, and your brand growing.
Development
Contact
Mobile Responsive Web Design
Let's Face it, we're living in the mobile age. When building a website it's important to keep in mind that people are going to be accessing it from their mobile devices. That's why it's important during the web design phase to build responsive pages that will scale to fit the screen size of a tablet or a mobile phone without compromising the page's structure. Mobile Responsiveness is one of the most important objectives in web design.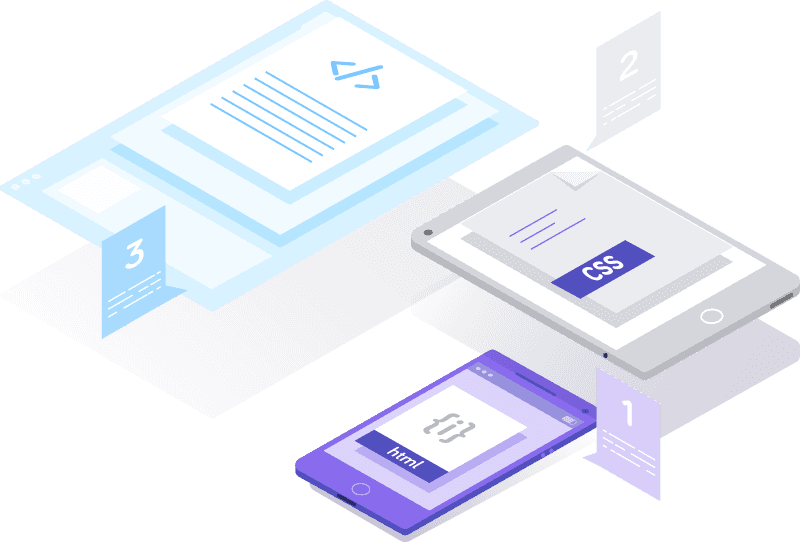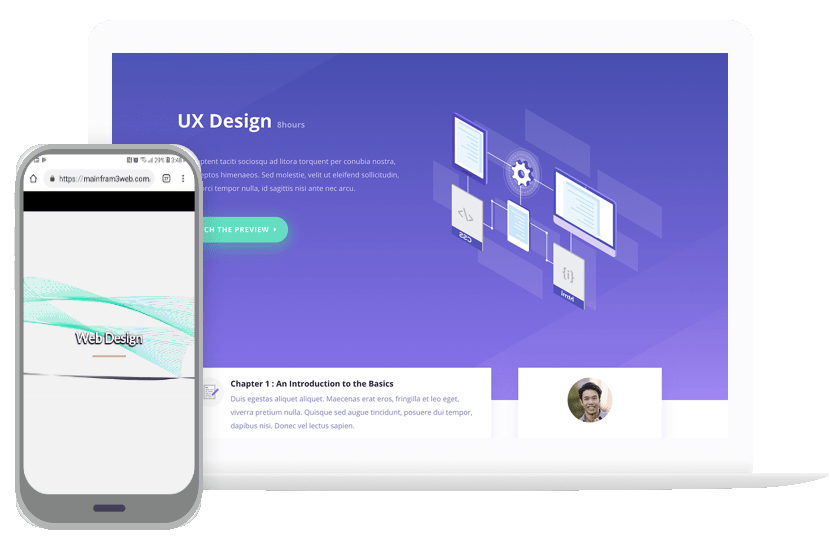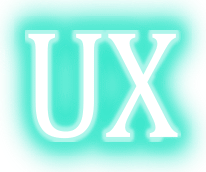 User Experience
UX design refers to the mechanics of a site working together to create an overall good user experience. The goal of a UX designer is to increase the ease of use of the site, make sure it fits well on mobile devices. Wire-framing and prototyping fall under this category as well. All of these elements are aimed to make the user's experience a pleasurable one and to keep them surfing the site. 
Bad user experience is evident on sites where user retention rates are low and their time spent surfing your site is low.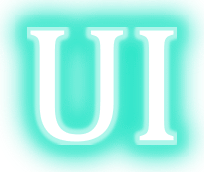 User interface
UI design is more akin to graphic design. These designers are the ones who are zooming in at 10x, resizing pictures, picking color palettes, and selecting the right fonts for the site. 
The UI and UX designer work closely together to make up front end Web Design.  Some consider UI part of UX which makes sense because it is their job to make sure the graphical interface flows with the mechanics of the front end.















Aa
Poppins Semibold 32pt
Poppins Regular 24pt
Poppins Regular 16pt
Poppins Bold 14pt
Vestibulum ante ipsum primis in faucibus orci luctus et ultrices posuere cubilia Curae; Donec velit neque, auctor sit amet aliquam vel, ullamcorper sit amet ligula. Cras ultricies ligula sed magna dictum porta. Mauris blandit aliquet elit, eget tincidunt nibh pulvinar a. Sed  lectus nibh.
Complimentary Color Patterns and Fonts
Part of the web design process is picking a color pattern that fits the style of your website. Complimentary colors are pleasing to the eye while clashing colors can make users look away. The right color palette can also enhance readability. Color wheels can help you select color palettes to use.
When it comes to picking fonts there are certain rules to go by, but for the most part, you need to have one font for your headers as well as one for your text body. These fonts need to be complimentary as well. I know it may be subtle but picking the right fonts and the right shades for your fonts can make or break the readability of your website.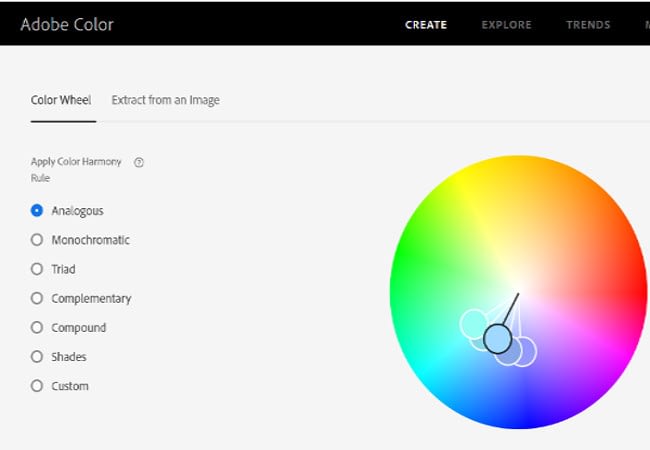 Learn about Mainframe's expert SEO and PPC marketing Services